"Why Richard, it profits a man nothing to give his soul for the whole world. But for Wales?"
Paul Scofield as Sir Thomas More in A Man All Seasons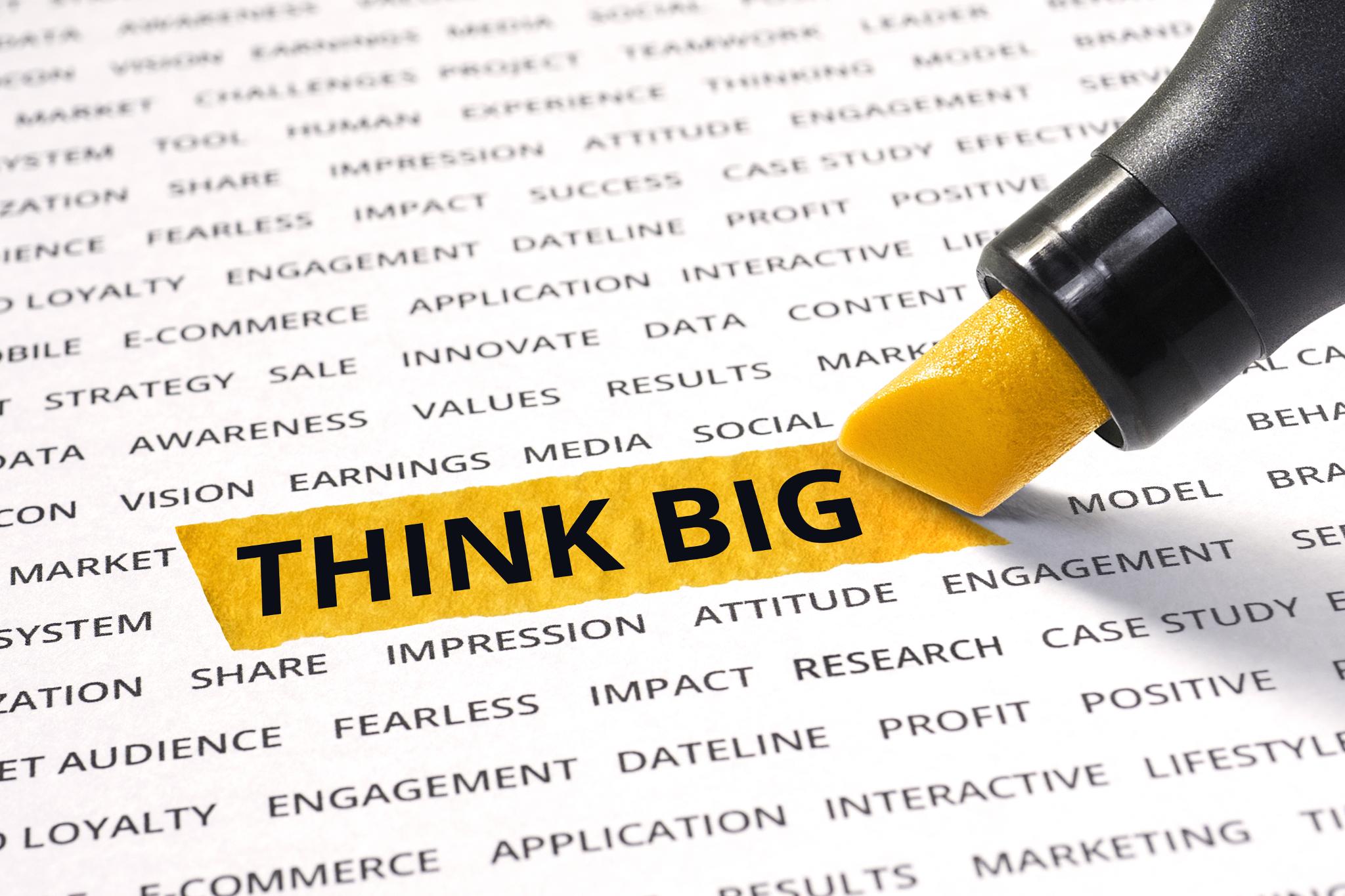 A franchise . . .
of feature films set in the fictional town of Evergreen, Oregon.

At least five films in the series . . .
to be released once a year over the next five years.
An ensemble cast . . .
of characters you will come to know and love . . . and hate.
Hometown: Yesterday's Gone
A man returns to his hometown after being gone for 35 years, only to discover that his memories aren't anything like his actual past.
Currently in preproduction
Planned release date early 2020