"I think I can safely say that no one understands
quantum mechanics."
Richard Feynman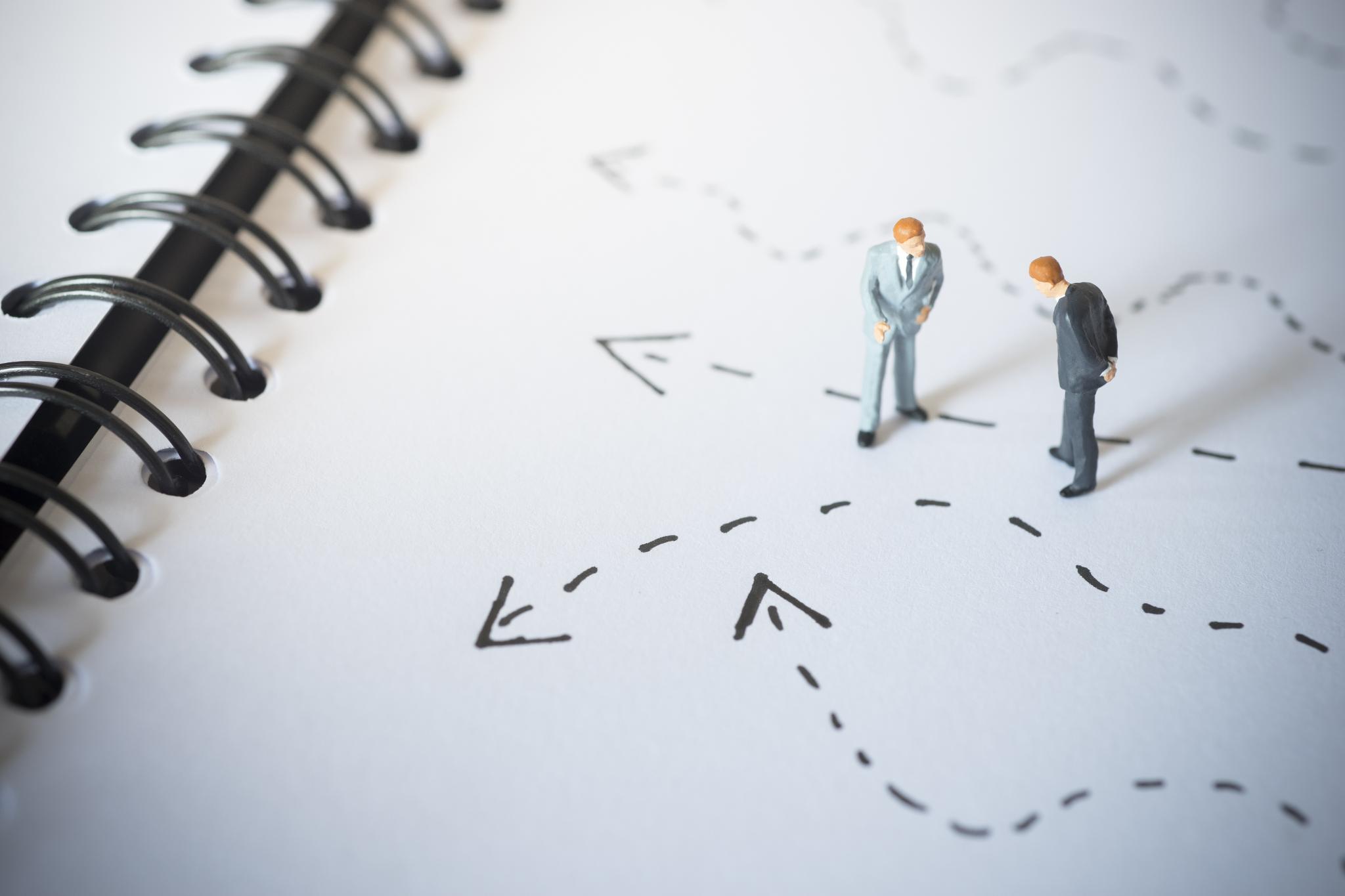 Quantum mechanics in Hollywood!
The latest AA McCay Novel!
Photojournalist AA McCay is sent on assignment to Los Angeles, the city that watched him self-destruct thirty years ago. As his past slowly reveals itself to be his present, he is accused of a murder he didn't commit, and may not even have happened. And the LAPD detective pursuing him turns out to have an intimate connection to him that he never saw coming, but can't escape. A mystery about Hollywood, the movies, and quantum physics. What more could you ask?!
Mendacity, maybe that was the word for the place. Not a lie exactly, more like a prevarication, an elision of the truth that allowed just enough wiggle room to preserve just enough pretense of morality that could excuse just about any level of sin.
Available now at: www.amazon.com/author/carletonprince
Murder in California Gold Country!
". . . a fun mystery in an intriguing setting."
Photojournalist AA McCay is sent to a decrepit mining town called Primrose in the Gold Country of California. He's searching for the stories of the iconoclastic, misanthropic people who still harbor dreams of striking it rich – and will stop at nothing to do it. But Primrose also happens to be where his sister has moved with her two children to escape the pain of her divorce and find calm from the pace of her profession as a university physician. Then a misdialled phone call one night throws Adam, his sister, and the entire town into a turmoil that unravels the dark secrets that have plagued the residents for generations and threatens to destroy them all.
Not just a place that time forgot, but a place where time stood still, maybe moved backwards even, a place where the laws of the universe themselves didn't seem to apply. Evolution had stopped, progress had stalled, forward was not even in the lexicon.
Judge's comments, 23rd Annual Writer's Digest
Book Awards:
"Primrose is a fun mystery in an intriguing setting. McCay has a good author voice for mysteries, and after people discover this book, he'll have a solid fan base."
"The detailed descriptions are nice; they give readers a vivid word picture of the setting and characters."
"There is a poetic quality to (the) author voice that is consistent throughout the book."
"Once readers discover (him), they'll spread the news that Carleton Prince has a wonderful series that mystery fans will love."
Available now at: www.amazon.com/author/carletonprince
Scuba diving in Yucatan caves!
Adventure, history, romance . . . and death
Photojournalist Adam Alexander McCay is sent on assignment to the Yucatan Peninsula in search of exotic locales. But Cenote is a Spanish word that means sinkhole, and that's exactly what he finds himself in when he runs into Amber Deveraux, a school teacher from Boise looking for her lost brother. Together they are thrown into a world of scuba diving, Maya civilization, and international crime that is populated by an ensemble of characters as unique and colorful as the Yucatan itself. Adam and Amber find what they're looking for – and a whole lot more. And almost lose their lives in the process.
I think it started when Mercado told us we might run into a dead body. That would be bad enough on dry land, but when you're in a pitch-black cave sixty feet underwater, it could be downright unsettling.
Available now at: www.amazon.com/author/carletonprince