"'. . . if you don't mind, I think I'll go on being amazed . . ."
Ronald Colman as Robert Conway in Lost Horizon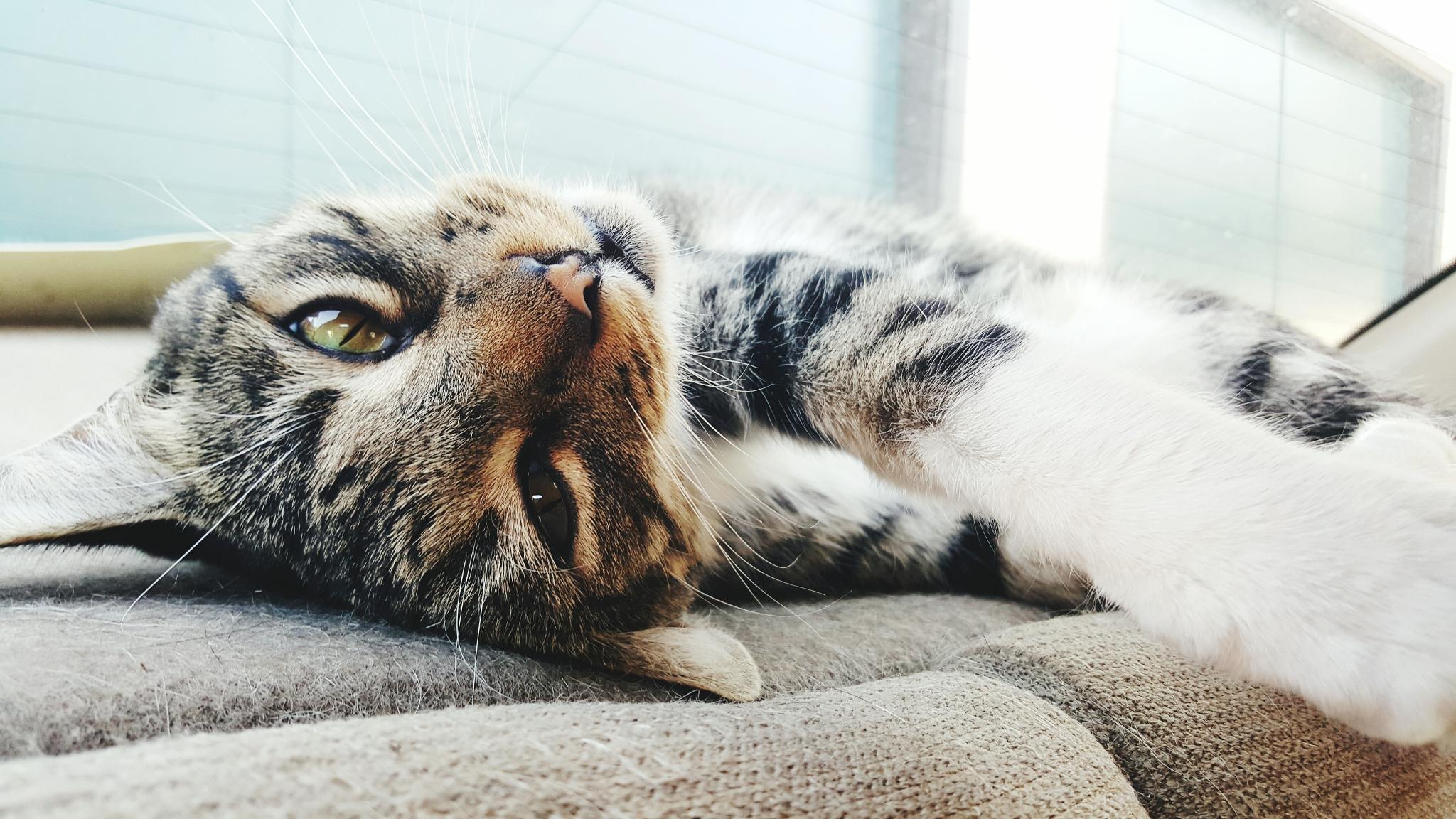 Creating an infrastructure of opportunity
Hometown Movies is a wholly owned subsidiary of Hometown Holdings, LLC, a diversified economic-development company based in Cheyenne, Wyoming, focusing on entertainment, education, and enterprise.
Hometown Movies is developing a series of feature motion pictures being shot on location in Southwest Oregon.
To support these films, HTH is creating Myrtle Point Studios, providing production offices, editing suites, studio space, equipment rental, access to local talent and crews, and administrative and logistical services.
To support Myrtle Point Studios, HTH is creating the Myrtle Point Film Institute, a 501(c)3 non-profit fully-accredited post-secondary educational institution focusing on "below-the-line" jobs in the motion-picture industry such as camera operation, grip, lighting and electrical, set operation, production management, set design, costume, props, and set construction—all the "hands-on" jobs listed in the end credits of any movie.
In addition to classes taught by industry professionals, students at MPFI will also be assigned as interns to various film, television, and commercial projects through Hometown Movies and Myrtle Point Studios, receiving true on-the-job training in an active production setting.
HTH is establishing the Myrtle Point Film Festival to celebrate independent films and filmmakers, based at the Myrtle Point Film Center but coordinating with other film festivals and theaters throughout the region.
HTH is developing a new educational campus for MPFI, which will also be the site of three regional museums, as well as a business campus with hotels, restaurants, recreational facilities and services, and retail stores and online catalog sales under the Hometown Brands label.
Through these integrated efforts, through collaborative partnerships and joint ventures, Hometown Holdings is creating "an infrastructure of opportunity" that will serve as a new paradigm for the economic revitalization of hometowns everywhere.