"No matter where you go, there you are."
Peter Weller as Buckaroo Banzai in The Adventures of Buckaroo Banzai Across the 8th Dimension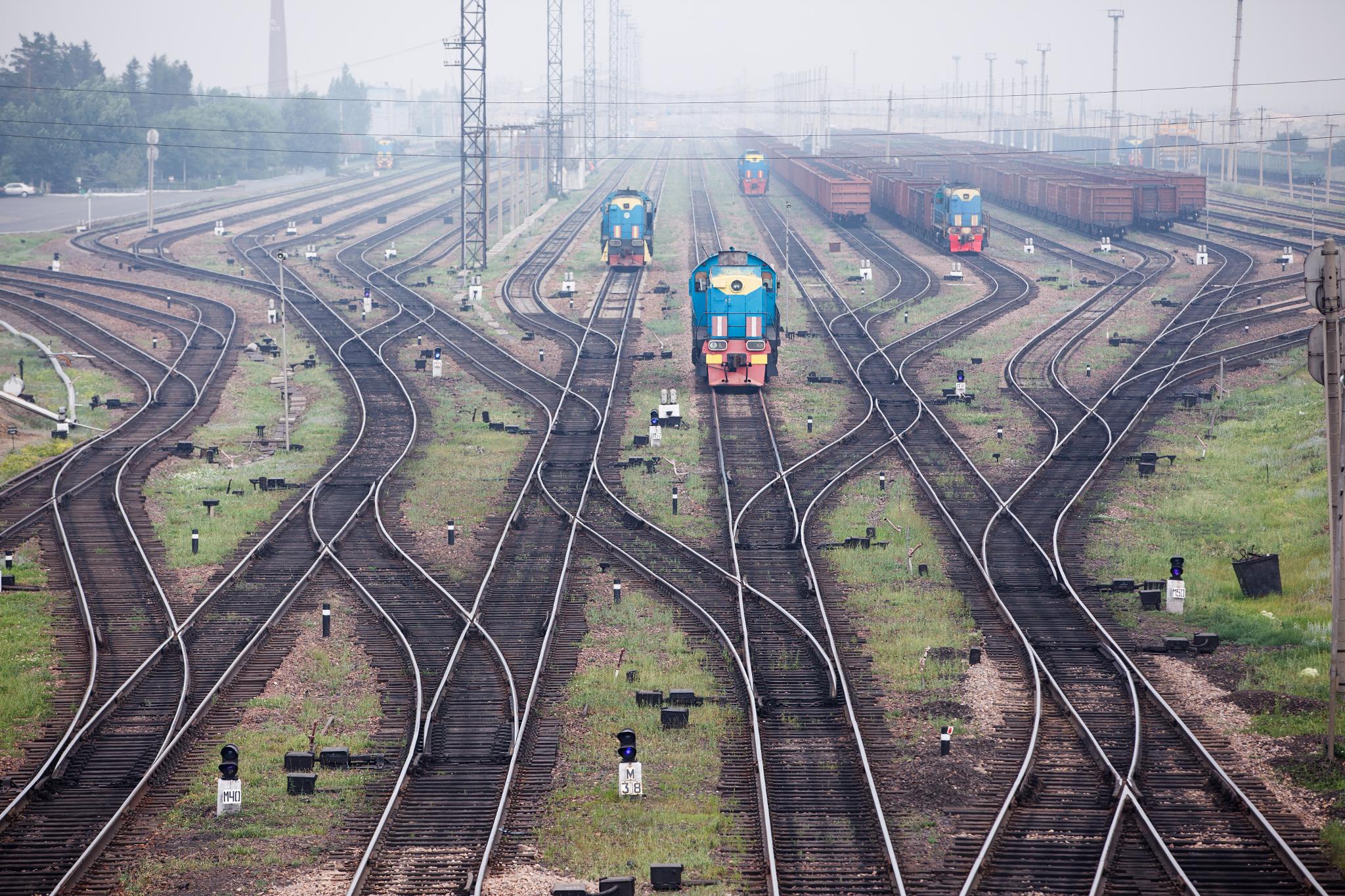 How did we get here?
It's said that a writer should know ten times more about the characters than ever makes it into the novel. Why should I be the only one with such knowledge? There's a lot of stuff I cut out of my books that fleshed-out the characters but gummed-up the narrative. So I've gathered some of them here, free for your reading, with the hope of enhancing and enriching your experience. These are the backstories.